How to Help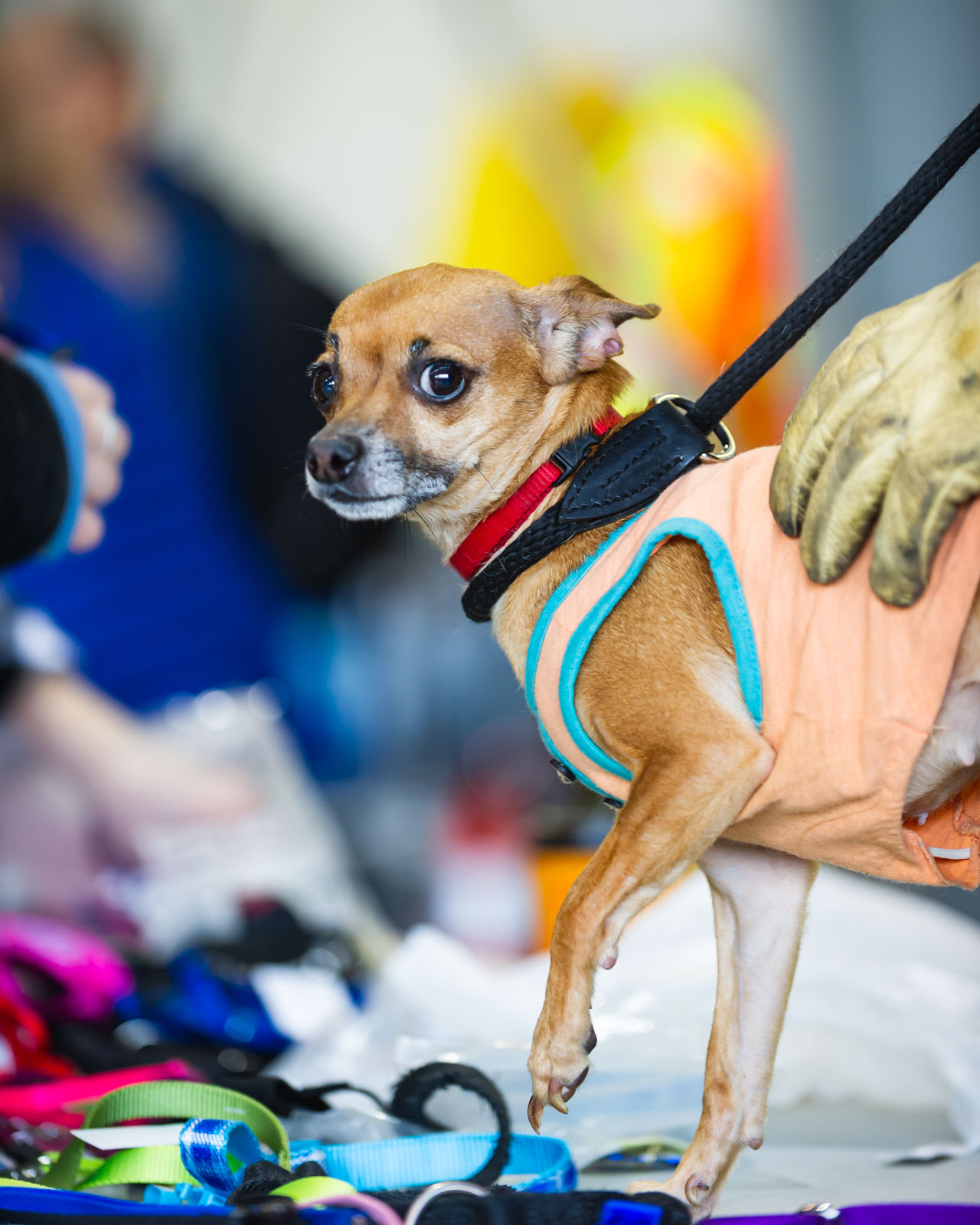 BARCS is Strictly NO-KILL. We do not discriminate on the basis of age, health or breed when it comes to the dogs we work with and rescue. We work with all health and emotional issues and when we rescue a dog, we are dedicated for their lifetime. The expense is enormous and we can't do it without your help.
Donate
How to Donate
Foster
Open your home and your heart to one of our foster dogs. We can only bring in dogs if we have a foster for them. Without your help we cannot bring in dogs.
Foster Facts
Foster Application
Volunteer
We are a small group and we can always use help!
Volunteer Application
Donate your cans and bottles with Skip the Depot

Speak out
Give a voice to those who can't speak for themselves.
Spay and Neuter your pets
Encourage every pet owner to do the same. Help control the population of companion animals by doing your part.